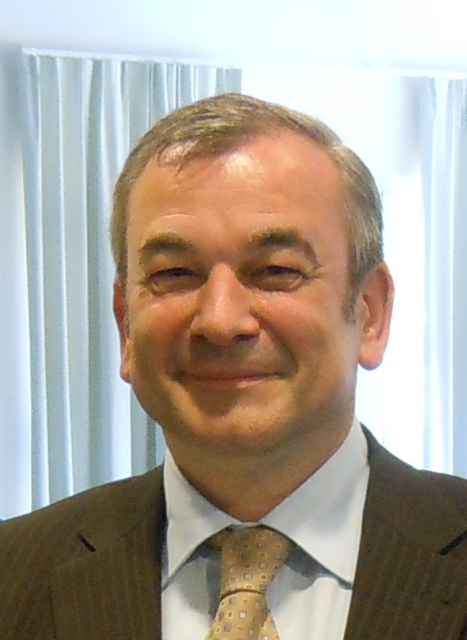 These days achieving maximum yield from a carcase, and efficiently using every piece of valuable meat to produce safe and wholesome products, is essential. For that reason, the New Zealand Institute of Food Science & Technology (NZIFST)'s annual conference this year is bringing international experts together with Kiwi knowledge for a session looking at 'Harvesting Residual Red, Poultry and Fish Meats'.
Three international speakers are already confirmed amongst the line-up in the two sessions, the first giving an overview of the principal methods used and the second looking at the equipment involved and the UK and European Union laws on harvested meat.
For the first session, Newby Foods' technical director Keith Cunningham is flying over from the UK to give an overview of desinewed meat (MDM) production and what products can be made, while Marel sales director Guus Heijnen is travelling from the Netherlands to talk about 'Optimising the value of residual meat'. In addition, lamb processing automation and manual processing support devices will be covered by Andrew Arnold, general manager for New Zealand company Scott Technology Ltd.
Modern technologies and equipment for MDM and three mm meat production will be covered in the second session by Roger America, international sales director for French manufacturing company Lima, which specialises in separating, deboning and desinewing equipment. In the same session, Keith Cunningham will outline the changes to UK and EU legislation covering harvested meat and how they impact on meat production. Another speaker from New Zealand company Fairleigh Enterprises Ltd, Julian Fairleigh, will talk about the harvesting of red, poultry and fish meats using his company's Beehive Separators.
The meat session runs from 1.30pm to 5pm on Tuesday 2 July.
The coordinator and chair of the meat session Rob Archibald says that both NZIFST and non-NZIFST member staff from meat processing and research companies are welcome to register and attend the meat session (for the cost of a day's registration) which will be followed by the annual NZIFST conference dinner.
All of the speakers will have complimentary attendance at the conference on the day they are speaking. Should prospective delegates wish to attend the dinner there will be an additional charge for that.
The NZIFST Challenges into Opportunities conference will take place 1-3 July 2014 at the Air Force Museum of New Zealand, Wigram, Christchurch. More information is available at http://www.nzifst.org.nz/conference.asp, where you can also register. This article has appeared in Food NZ magazine (June/July 2014) and is reproduced here with permission.