The supplementary and sometimes contentious animal feed palm kernel expeller (PKE), has been in the news recently since Landcorp announced it was to stop using the feed on its farms and Fonterra earlier suggesting a limit to how much is fed each day. MeatExportNZ contributor Kevin O'Grady takes a look at the issues surrounding its sustainable use.
New Zealand more than any country in the world is familiar with the term PKE, which is an important source of supplementary feed to the dairy industry. However, the fact that also PKE originates from the oil palm plant (Arecacae Elaeis) is also well known, especially by activists opposing the use of unsustainable palm oil.  PKE therefore comes with all the same 'baggage' as palm oil.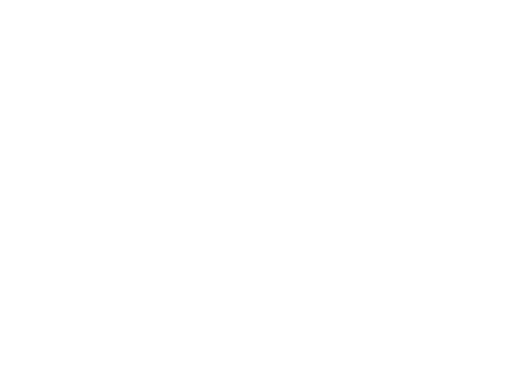 Palm oil is pressed from the fruit of the oil palm tree. There is also palm kernel oil which is derived separately from the palm fruit kernel. Once the palm kernel is pressed for oil the 'mush' left behind is PKE.  Unlike the palm oil fruit itself which has to be pressed within 48 hours palm kernels are more stable and can be consolidated from a number of sources before being pressed or processed into PKE.  Therefore, it's important to realise that PKE comes from palm kernel sourced from a wider geographic region than for palm oil.
Whilst there are concerns about where and how some palm oil is grown, it is possible to source palm oil from sustainably managed palm oil plantations.   The Roundtable for Sustainable Palm Oil (RSPO) was founded in 2004 and has a secretariat based in Kuala Lumpur, Malaysia.  Its vision statement says, "RSPO will transform markets to make sustainable palm oil the norm".  
Currently 21 percent of global production is certified by RSPO.
RSPO certification
In New Zealand, companies using palm oil in their manufacturing are quietly gaining certification to RSPO in response to demand from some supermarket clients, especially the Aldi group in Australia.
PKE is also theoretically certifiable under RSPO but no company has taken that step yet, despite the fact sustainable sources are available.  The challenge remains identifying PKE from sustainable sources.  Big players like Willmar, Golden Agri and Syme-Darby have large certified estates from which New Zealand companies source PKE, but even these will source from some third-party plantations. Since PKE is a relatively low value product, practising segregation is likely to come at a cost.
So isn't it just easy to boycott palm oil and PKE?  Not really, consider this.
Palm oil is up to seven to 10 times more productive than the next most productive oil plant (Canola). Currently, all the palm oil plants in the world cover an area the size of Spain and Portugal.  If you wanted to replace all that palm oil with canola you would need to plant an area the size of Canada.  In other words, boycotting and replacing palm oil would lead to massive global deforestation and land use change. This fact alone is why activists are supporting sustainably produced palm oil and PKE, rather than boycotting palm oil.
So PKE is probably here to stay.  That's good because it is great! It improves dairy production and New Zealand's earnings from dairy exports. As the largest users of PKE in the world, it's also good to see industry leaders now attacking the issue of traceability to sustainable sources.
Occasional contributor, Kevin O'Grady is a New Zealander based in Australia and runs Pinnacle Quality, a sustainability consulting business. He is also Australia and New Zealand agent for Exova BMTRADA, a UK-based certification agency offering RSPO certification.
You can also read Keith Woodford's blog on the same topic here.